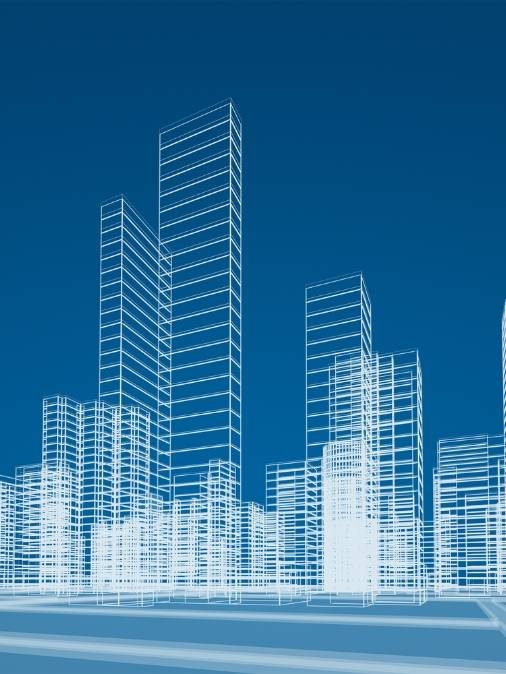 EXPLORE THE DIFFERENCE
Construction
Consulting

2020
Our long history of family ownership has provided financial reassurance, business continuity, and stability. It has also created firm foundations from which to promote
P

Guaranteed Work

P

Interior Expertise

P

Free Initial Consultation

P

Project Management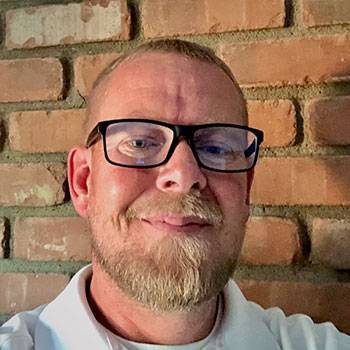 Lucas Malone
Director, Estimating & Surveying
Lucas specializes in estimating various commercial and heavy civil construction projects. He has worked on large-scale projects for some of the largest and well-known institutions in the USA. He has a broad range of knowledge in mechanical, plumbing, hydronic, architectural layout, designs for semiconductors, and fire sprinkler piping systems, amongst many others.
Lucas is an expert in managing projects, making sure everyone is on the same page, and helping teams work better together in the best interest of the client. Through his cost negotiating skills, eye for detail, down-to-the-penny accuracy, change order management, and validation experience, he is here to assist our clients in every aspect of their projects and streamline their estimating and surveying tasks.
If you see Lucas outside of work, it is probably early in the morning as he is enjoying the outdoors or at the gym. He enjoys spending time with his daughter and can't wait to travel back to Ireland to visit family.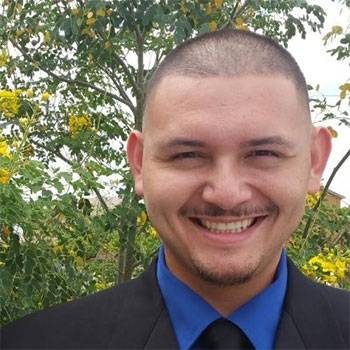 Victor Leyba
Director, Operations & Technology
Victor is a leading consultant with over 15 years of BIM and process improvement experience. He has experience within the industry using and implementing the latest trends and innovative technologies. He has experience in the analysis of technology, processes, and BIM implementation. Victor has been successful at translating complex process improvements into actionable steps.
With Victor's extensive experience in various technologies, he strives to complete his goal of creating an add-on application to help the A/E/C industry streamline the various tasks.
When he is not using his many operational skills, Victor enjoys spending time with his wife and daughter, planning their dream vacation to Greece, or practicing his whistling talents.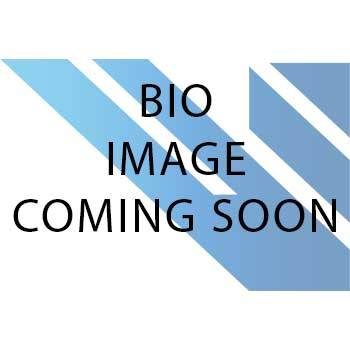 Jerry Douthit
EASTERN US VDC MANAGER
Currently, Jerry supports clients by establishing VDC programs, developing standard operating procedures and training programs that can be used to internally manage these projects. Jerry is consistently inspired by the opportunity within his role to grow, learn and help clients become better. On Jerry's typical morning out of office, he can be found spending time with his dogs and enjoying a cup of coffee. He lives his life by the motto, we're here to grow and not be stagnant and that has shown in his work ethic while at Vigilant.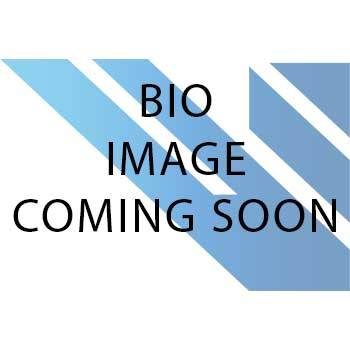 Chip Frizzell
QA/QC DIVISION MANAGER
It takes a team to complete the large-scale projects that Vigilant does, and Chip is the Quality Department Manager, bringing decades of knowledge and experience to the team. He values improving communication on his team, investing in his personal development and supporting project development. In his spare time Chip enjoys traveling with his wife; and in fact, has only two more states left until they've visited all fifty. You might run into Chip reviewing contractor submitted safety plans, or doing a field walk at a property.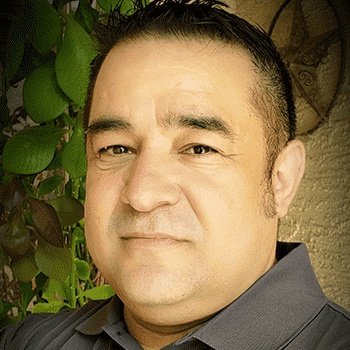 Xavier Vigil
BIM CONSULTANT
Xavier prides himself on the high-quality work he's learned, not only the past ten years in his trade but also his time serving in the US Navy. He's a technologically savvy, problem-solving leader who doesn't give up. As a key part of our Vigilant team, Xavier enjoys coordinating large teams, resolving project difficulties, and bringing innovative ideas that make the final product exceed expectations. When he's not working, you can find Xavier enjoying a coffee with his wife while catching up on CBS Sunday Morning. Get to know Xavier during your next project with the Vigilant team.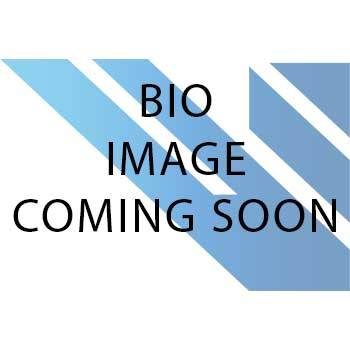 Richard Vickers
ESTIMATING, DESIGN, & LOGISITICS CONSULTANT
Richard holds many certifications, more than a decade of experience, and a variety of accrued skills making him a diverse team member. On a daily basis, you can find him booked in meetings, delegating and managing contractors, and overseeing project estimates. Richard enjoys seeing each small success of a project grow to create the best possible finished product. When he's not busy working, you can find him walking his dogs and working in his welding shop.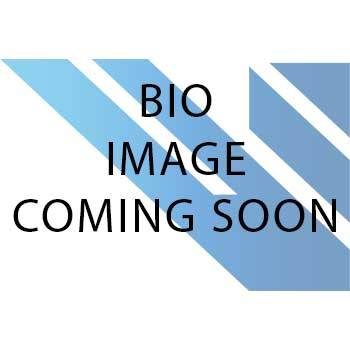 Avery Williams
BIM ADMINISTRATION CONSULTANT
Meet Avery, Vigilant's tenacious BIM Administrator. During the work days, he can be found managing multi-trade design information and coordinating quality control with trade leaders. In his past roles, Avery has cultivated valuable skills in modeling projects, surveying field operations, leading design initiatives over multiple systems. Avery has an outstanding client focus that has led to exceeding performance expectations and surpassing annual profit goals. Avery shows dedication to his career expansion by continuously learning new programs, design tools and materials.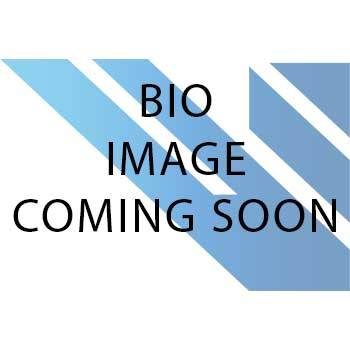 Celina Chairez
BIM SCHEDULING CONSULTANT
Celina is Vigilant's organization guru, she often can be found implementing organization within the team, operating procedures, and physical surroundings. She's persistent in her path to grow and establish herself as a dynamic part of Vigilant. In fact, her go-to motto is "keep your head down, and work hard", which is displayed in her work ethic along with her determination to complete her Master's Degree. Celina is inspired by building the future of Vigilant with her team. When she's not booked in meetings, you can find her spending quality time with her family.
OUR SKILLS
AND EXPERTISE
The Vigilant team has over 100 years of combined expertise in the services we offer. Assisting clients through our skills, knowledge, and experience, we are positioned to save you time and money by partnering with you on your project to verify third-party estimates, negotiate costs, and construct project required documentation and BIM and CAD assets. 
BIM CONSTRUCTION

93%

93%

CONSTRUCTION CONSULTING

75%

75%

PROJECT MANAGEMENT

85%

85%

ESTIMATING & SURVEYING

70%

70%